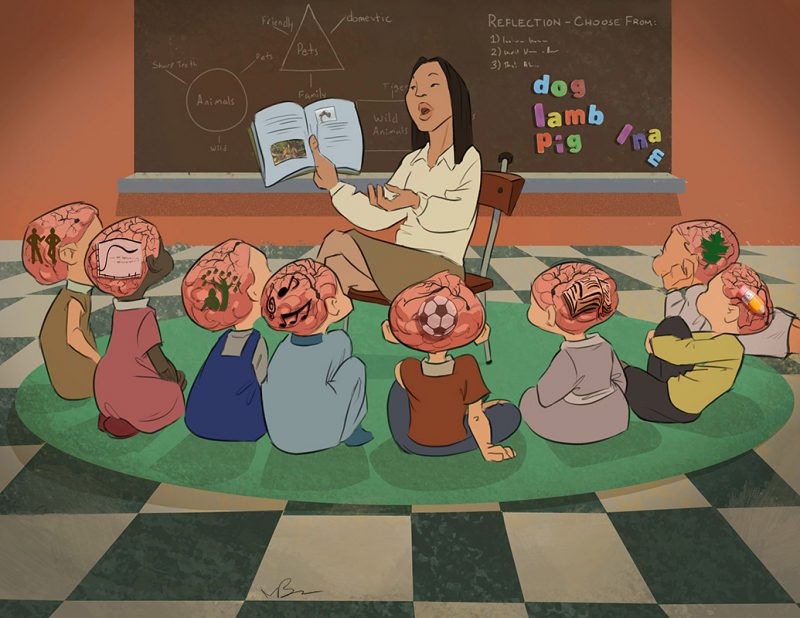 What could be more positive than starting the day with a song?
And if that song happens to have a lesson embedded within the lyrics? BONUS.
That's why I'm here.
I'm Nancy Kopman. I've been an Early Childhood Educator and recording artist/performer for over 25 years. I've designed, tested, refined and recorded songs for educators, caregivers and parents to use in any early learning environment.
My songs are catchy, easy to teach, easy to use and most importantly, children AND adults enjoy them.
Here are 4 of my favourite Circle Time Songs with ACTIONS:
Song #1:
Song #2:
Song #3:
Song #4:
These songs are easy to incorporate into your circle time every day, are not theme-specific, teach important language, pattern recognition, get children moving and following directions, and are easy to learn (and to teach!).
BONUS SONG: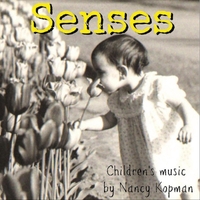 Want more from Nancy? Live, weekly classes, instructional music and movement videos, music ideas, activities, resources and more exclusive content HERE.