Many elementary schools incorporate programming that builds character awareness and development into their programming, and focus on 10 specific traits:
Educators typically focus on a different trait each month. Awards are often handed out to students who demonstrate these traits in their daily interactions with fellow students. This is such a great way to change the way we think about ourselves and each other as we build and value our community!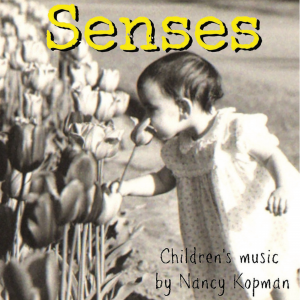 "Character Traits" is track 10 on my 5th album of educational children's music, "Senses" (2019).
Use this song to remind children of these 10 important traits that, when learned and practised, build 🎶"…supportive, compassionate, understanding and inclusive communities." 🎶
Here's the full song and video, from my YouTube channel, "Music With Nancy".
Show your "initiative" (haha) by "liking" the video–and if you have the "courage" (sorry, last one) to comment with your opinion of the song, I love hearing your "honesty" (I should really show more "empathy" towards my readers, shouldn't I?)
Join MY community of educators, caregivers and parents on Facebook here: www.facebook.com/musicwithnancy, and follow me on Instagram here: http://www.instagram.com/musicwithnancy