♪ Lyrics to Nancy Kopman's music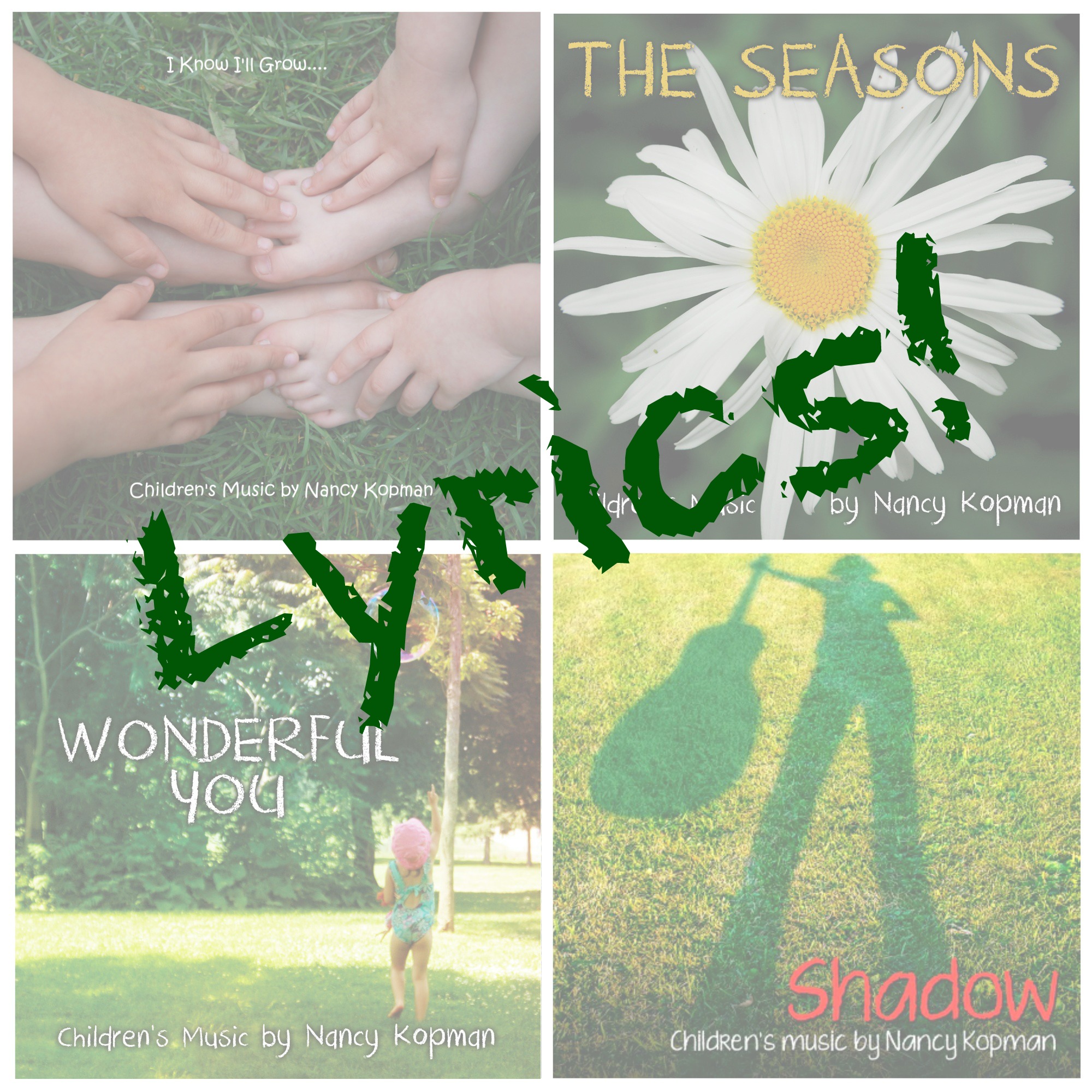 When your students/children follow along with the lyrics to my songs, they are reinforcing reading skills: Recognizing the direction in which the English language is read/written, observing accurate spelling, learning punctuation/symbols and, although I love hearing  kids make up their own lyrics to my songs, they will see the exact words I am singing in my recorded music.
Related post: Using my song lyrics in pocket charts to reinforce pre-reading/reading skills. 
Here are the lyrics from all four of my albums of educational music: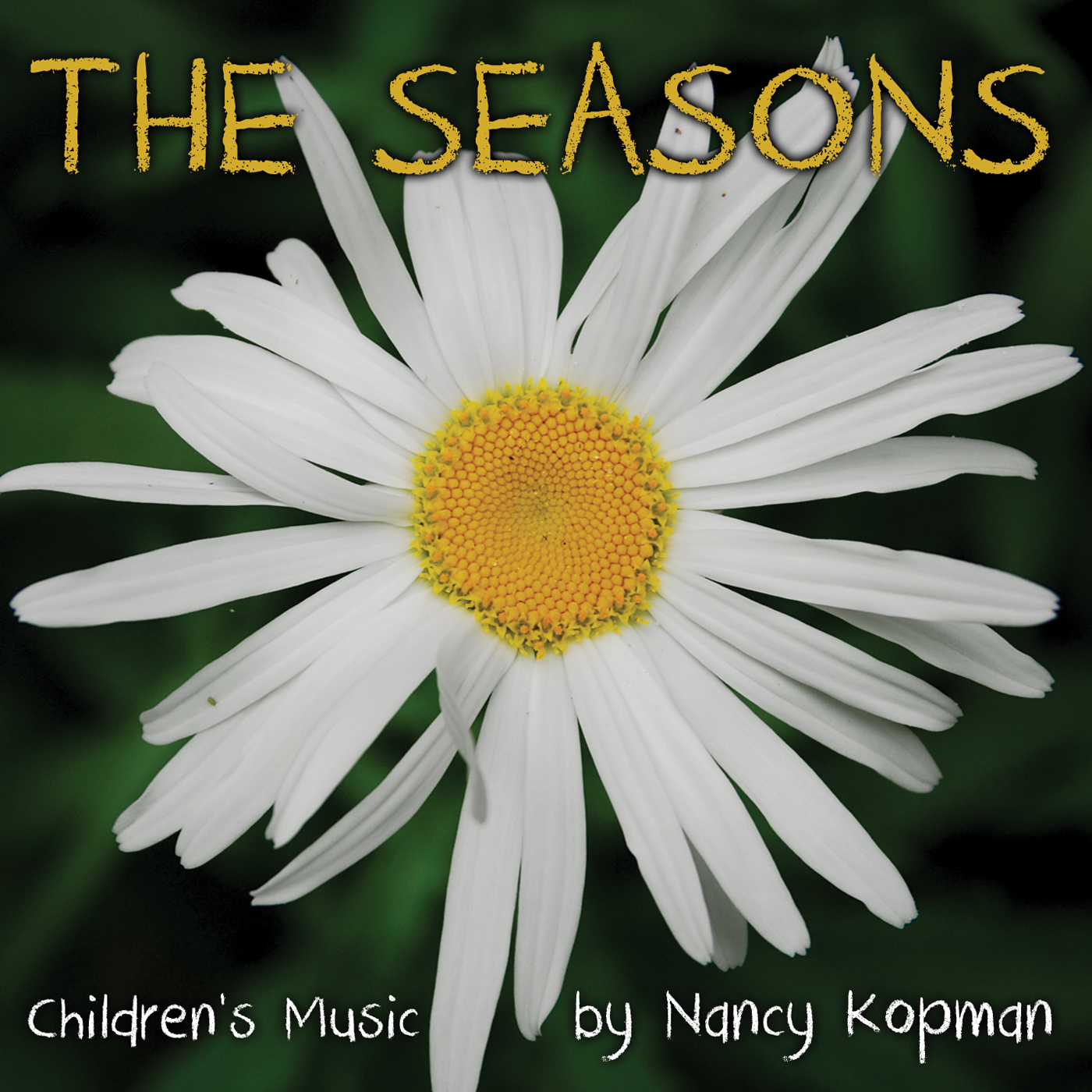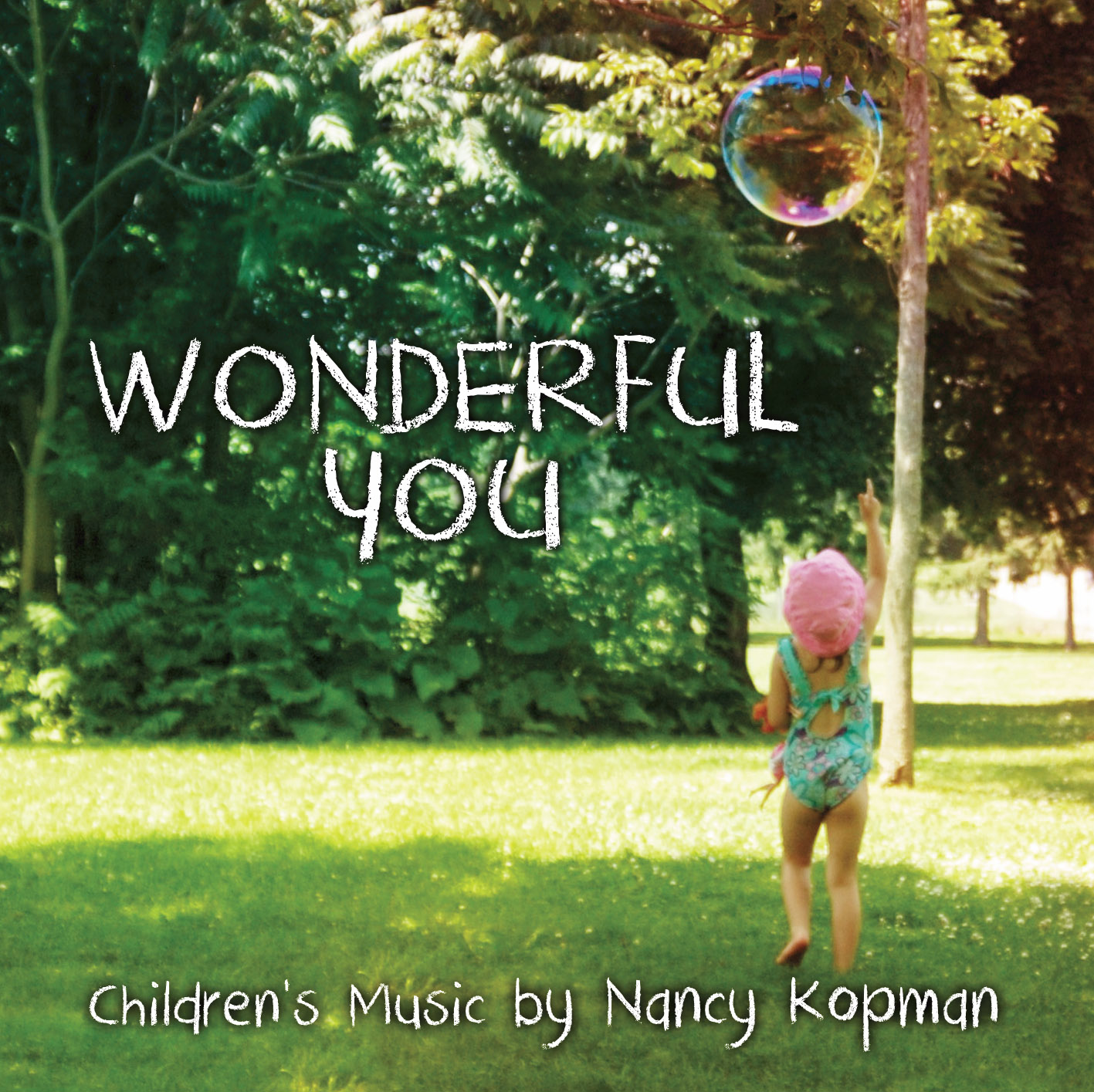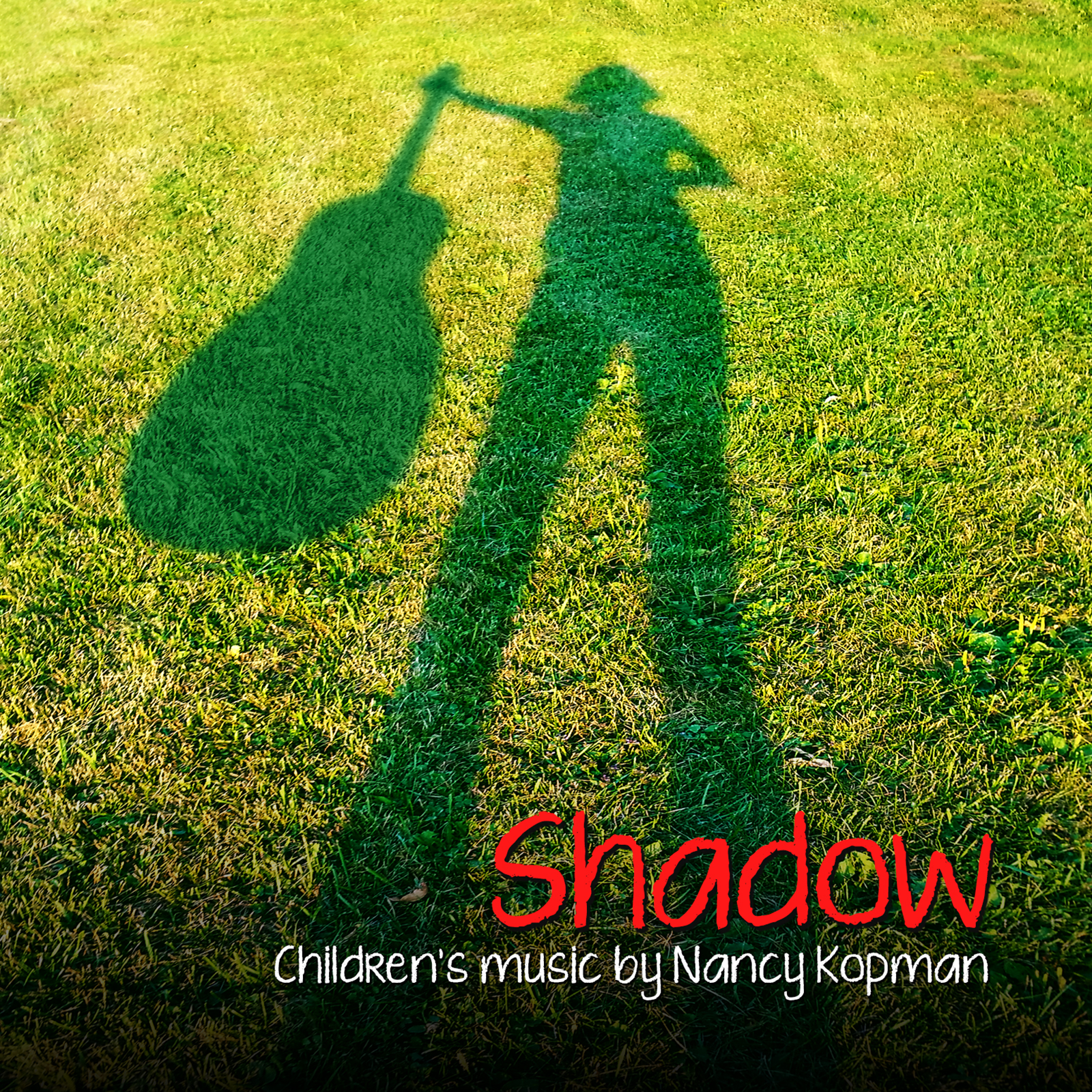 All of my songs and albums are available on CD Baby and iTunes. If you want to sing along with me, check out my instructional videos on my YouTube channel–new content posted regularly!
Join my community of educators, parents and caregivers on my Facebook Page, "Music With Nancy"!
"Music Reaches….Music Teaches!"